For anyone who regularly consumes 3 or more drinks per week, there's important news about safe drinking levels:
New research shows that this common practice might not be as safe as once thought.
In fact, it could be putting your liver health at risk.
The new study was put out by the Washington University School of Medicine, and analyzed data from 434,321 individuals. The study found that even 3-4 drinks per week increased risks of premature death by over 20%. If you increase that to just 2 drinks per day, those risks go up significantly more, and might even put some on a path to a high-risk category.

I found this shocking! How easy is it for that one glass of wine to transition into two without a second thought? And what about those of us who have a tendency to serve a "friendly pour"?
What happened to 1 drink a day being healthy for us? So what is it that doctors are uncovering that makes regular alcohol consumption potentially so dangerous?
What Changed?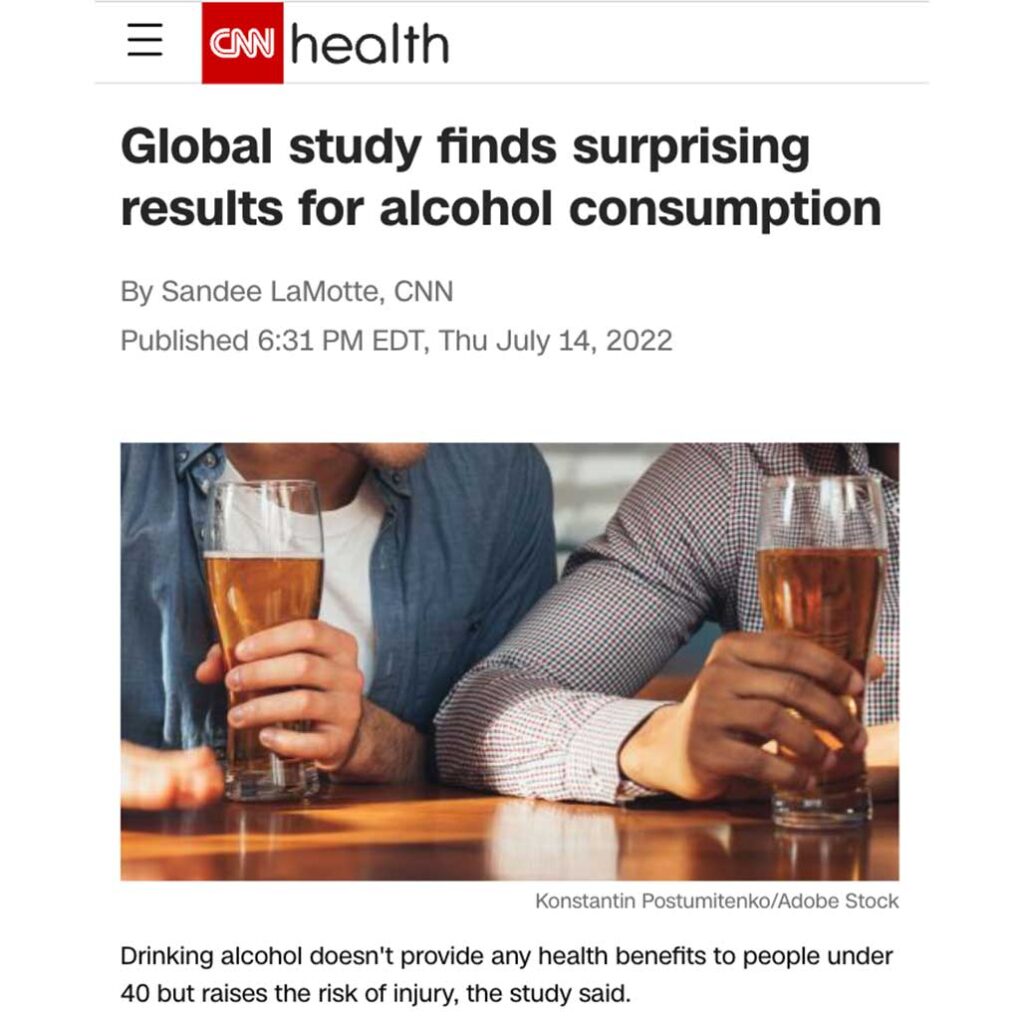 So if you also remember 1 drink a day being healthy, this isn't just the latest "mandela effect". Researchers really did say this, and it was often echoed by doctors. What changed?
In a 2022 research article titled, "No Safe Amount of Alcohol", researchers pointed out the problems in that original 2007 analysis. 
While there is still a chance that one or two drinks a day has some benefit for your heart, researchers like Tim Naimi, a physician and epidemiologist at Boston University School of Medicine and Public Health who's studied this subject for many years, think it's probably pretty small. And when compared to potential harm to the liver, and as result, increased risk of various forms of disease, the net positive just isn't there.  The paper about safe drinking levels also details various data biases from the 2007 study, further flawing the convention that one drink per day could be beneficial to one's health. So when you took all of this into account, there just wasn't much leg left to stand on.
So the question should no longer be, how much should I drink for a health benefit?
For those of us who still want our nightly glass of wine or to enjoy that first sip of a cold beer after full day of work, we should instead being asking ourselves:


What Can I Do to Support My Body to Consume Alcohol in the Safest Way Possible?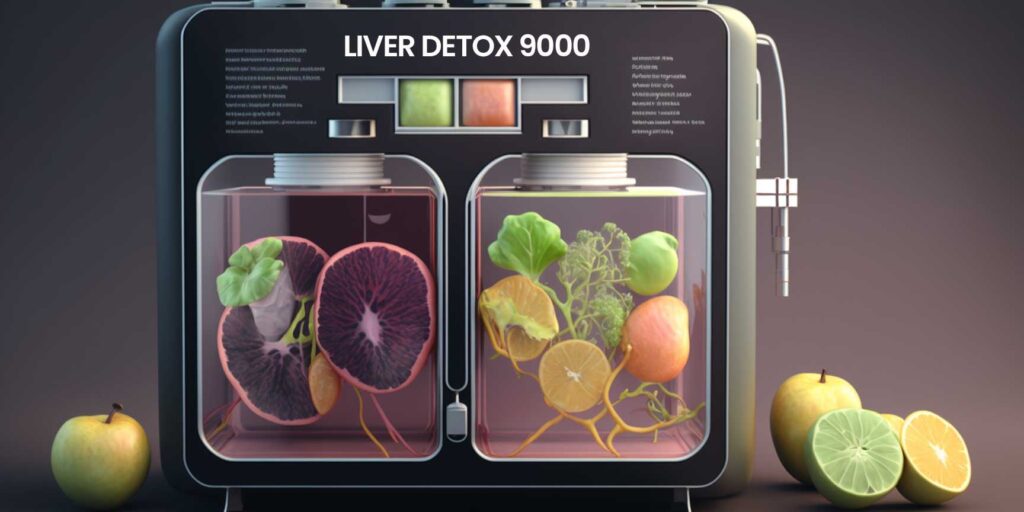 Seeing as much of this article has been very doom and gloom about alcohol use, I want to highlight that there is good news to share as well.
You may have heard before that your liver is your body's only self-repairing organ, and it's true!  Human beings only wish they could create technology as advanced as how the human liver works!
So whilst being aware of  the debate around safe drinking levels, what can we do to support our liver as it processes & detoxifies things like alcohol?
One powerful, natural substance that is gaining a lot attention is something you may have heard of called "Milk Thistle".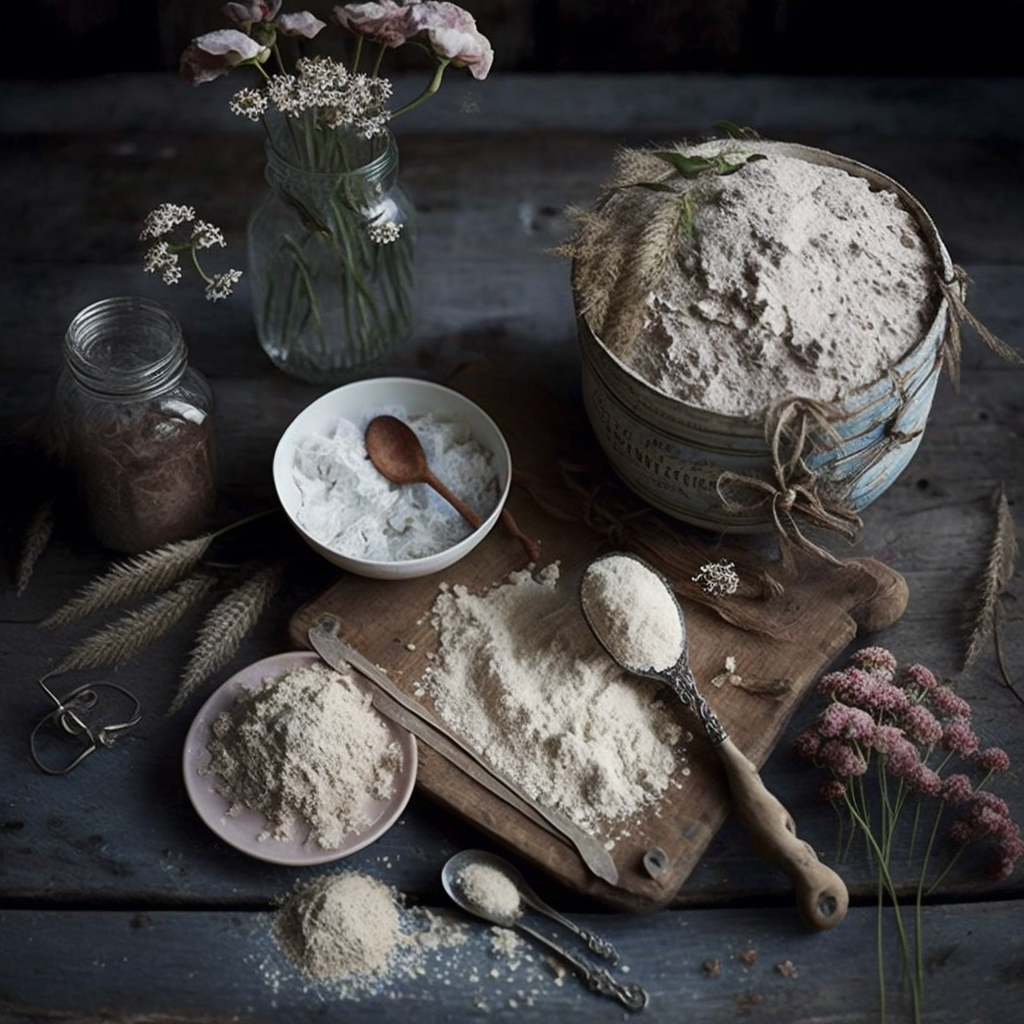 What is Milk Thistle? 
Milk thistle is a natural herb that has been used for centuries to treat a wide range of liver diseases. Its active complex, Silymarin, is derived from the seeds of the plant and is known for its powerful blend of compounds that can protect against free radicals. 
Why the recent attention of an herb that has existed for thousands of years? Clinical research has finally caught up to provide Milk Thistle with the scientific support that many have believed anecdotally for years. 
In a recent study titled, "Silymarin as Supportive Treatment in Liver Diseases:", researchers concluded:
"Silymarin (the active compound in milk thistle) has shown positive effects as supportive treatment in most forms of liver disease including cirrhosis and liver damage due to alcohol abuse."
In fact, researchers found a decrease in mortality risk by as much as 47% in the study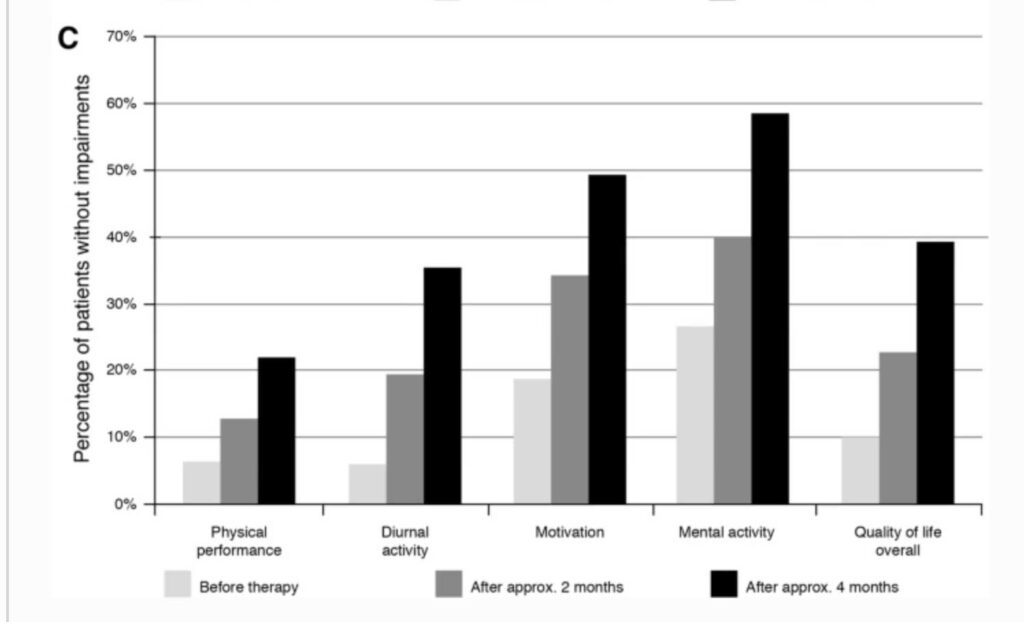 This graph shows the growth in % of patients supplementing with the active ingredient in milk thistle who no longer experience a number of symptoms associated with cirrhosis of the liver. 
What Does This Mean For You?
Great news for those in high risk categories. But what about for those of us who just want to enjoy a moderate intake within safe drinking levels? 
The same research also concluded:
"By reducing oxidative stress and the consequent cytotoxicity, Silymarin protects intact liver cells or cells not yet irreversibly damaged…"
"Therefore…for maximum benefit, treatment with silymarin should be initiated as early as possible."
This was a key finding,  because it showed that treatment with Silymarin (Milk Thistle) could not only help repair existing damage, but it also showed preventative properties that could protect against future damage, with the best results from starting use as early as possible. 
This was the equivalent of this group of researchers shouting at all of us, "start using Milk Thistle TODAY!"  
Where Can You Find a Quality Source of Milk Thistle?
It is difficult to get Milk Thistle into your diet in any sort of food. A high-quality Milk Thistle supplement is going to be your best bet (and by far the most convenient). 
You will often find Milk Thistle in higher-end "cleanse" products that can sometimes be found in natural grocery stores. Be careful though; make sure to only use Milk Thistle from trusted brands who are known for quality sourcing. Not all Milk Thistle's are created equal (and the good ones are usually not cheap). 
One of the better quality Milk Thistle products on the market today can be found in Terra Health Essentials' Detox Cleanse product.
Detox Cleanse is a blend of high-quality milk thistle, alongside 4 additional high-powered, detoxifying ingredients that help to reduce inflammation, cleanse toxins, and flush out waste. And the great thing about the Terra Health formula is that you can rest assured that you'll be getting a top-quality source of Milk Thistle without breaking the bank (it's available for as low as $32 for a 30-day supply). 
Note: In general Terra Health products tend to be in very high-demand. They do a pretty good job of keeping things in stock, but some of their more popular products (such as Detox Cleanse) do go out of stock sometimes. So if you're going to try it, I would act now while it is still available. 
Because you've made it this far in reading this article...